Over 25,000 learners have been trained by us
Established in 2007, The School of Positive Psychology is the pioneer education and training facility in Singapore and Asia, established to promote the art, the science and practice of positive psychology.
Learn Essential Skills for Professional & Essential Development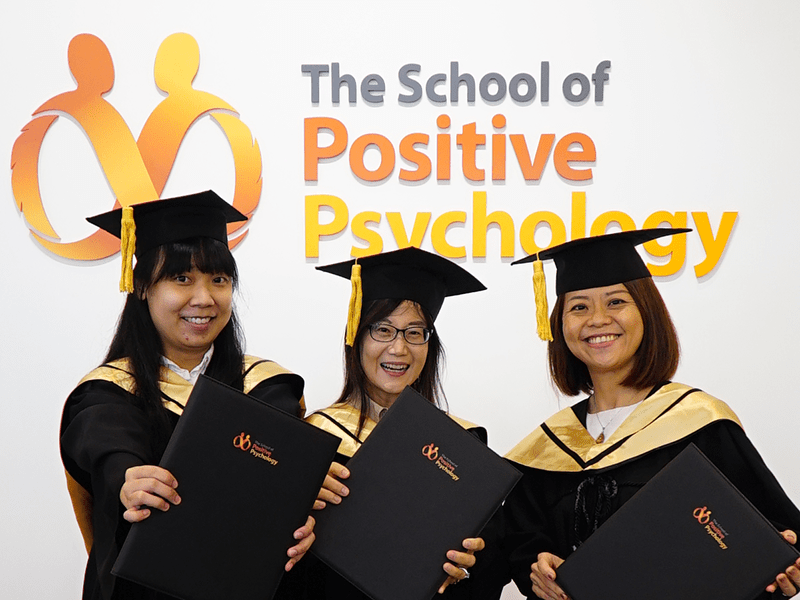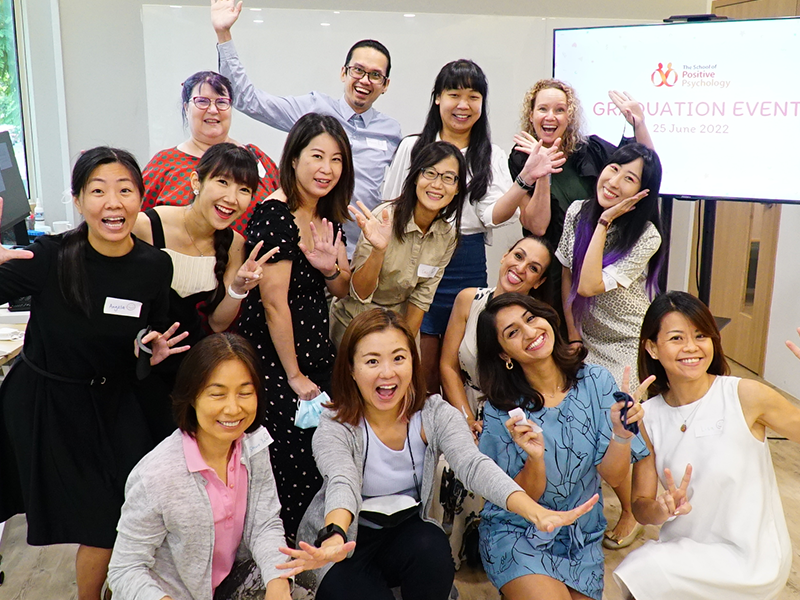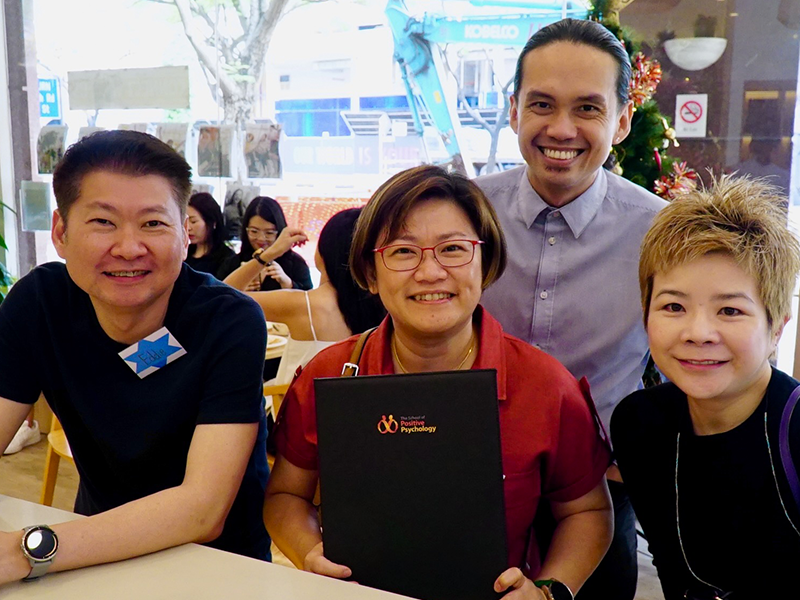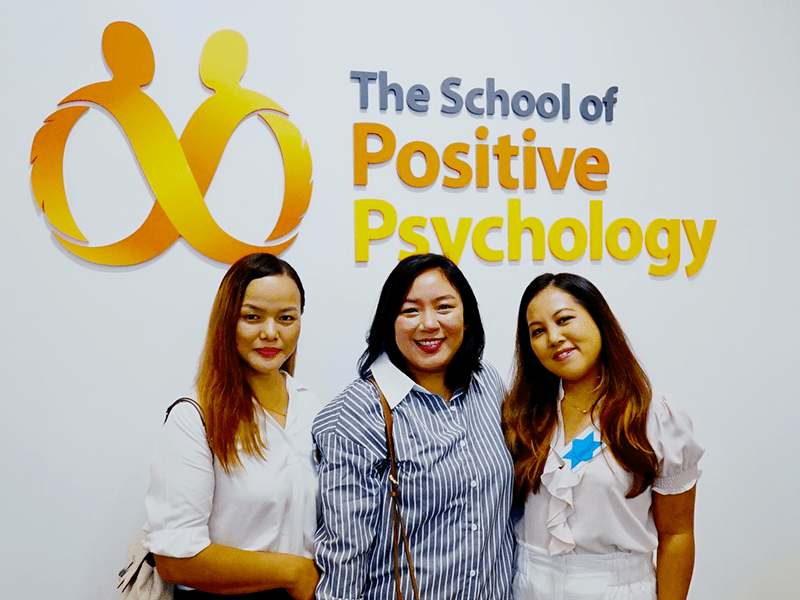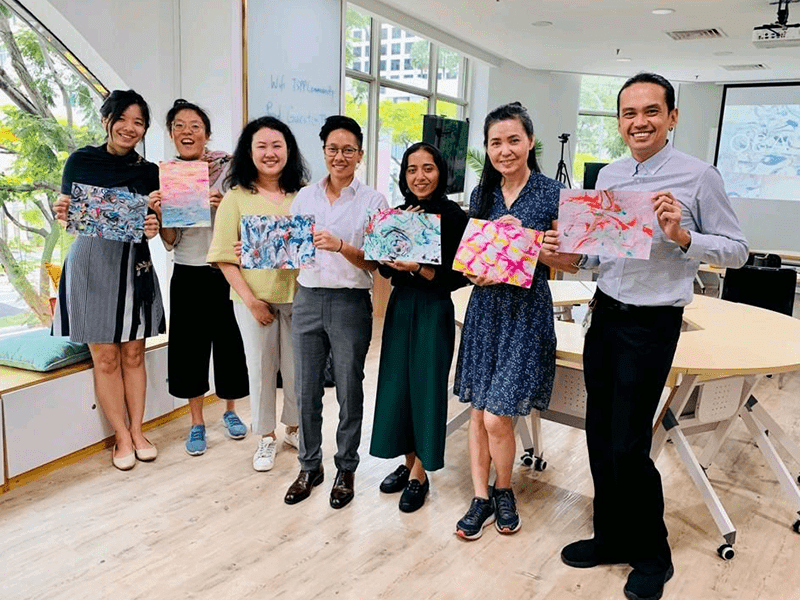 ( Graduate Diploma in Applied Positive Psychology )
"I believe that the class should continue this lively mood in building positive learning. The art of happiness is only a part of positive psychology. With more insight from this module, it opened up my mind on how to balance my current and enhance my future."
( Graduate Diploma in Applied Positive Psychology )
"It is a nice and smooth module that was running in a very professional and interesting way by our lecturer, Sha En. Right from day one she allowed us to live and apply this journey of learning the different psychology interventions. She shared her own experience which allowed us to connect easily and in a very warm hearted way to the subject. This module already gave us amazing tools to apply Positive Interventions in our daily lives as much in a personal and a professional level."
( Diploma in Psychotherapy and Counselling )
"I feel very lucky I found this school by chance and I decided to go for it, I learnt a lot of things and it has changed my life. The modules were interesting and full of surprises and I found myself really lacked of something that I need in order to live better, and be a better me. I understand myself better and learn to understand others. Happiness is our choice. If we choose to be happy, no other people can make our live miserable. If we choose to live in misery, nobody can make us happy. In this school, I get to know lots of wonderful friends, lots of opportunity and lots of fun. Life is not about waiting for the storm to stop, but to enjoy and learn how to dance in the rain. I believe future me will thank me for all the choice that I make today."
( Graduate Diploma in Psychotherapy and Counselling )
"When I enrolled at the school, I was searching for answers, was hoping to start something new and also felt pretty low. Within a few weeks of studying Positive Psychology, my life changed. I learned to savour the present, to listen to others mindfully and reconnected with myself and my people. I also learned that honesty and humour are valued character strengths! Learning different therapies and concepts, from amazingly talented lecturers, has also strengthened the fact that I want to use my own life experiences to pursue a career in counseling to help young adults in the future. Last but not least, some of my peers have become close friends. 'Other people matter' alright!"
( Wellbeing Strategies to Boost Resilience & Mental Health )
"The lecturer delivers the workshop in an interactive way which I found easy to understand and also inspired me. I learned skills that I can use on every relationship in my life. I highly recommend this course to everyone who would like to positively impact their own life and the lives of people around them."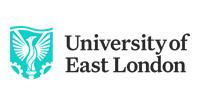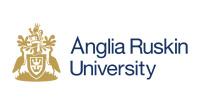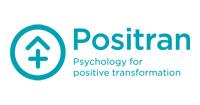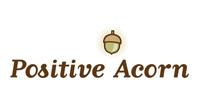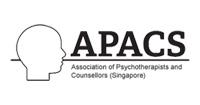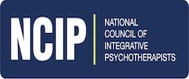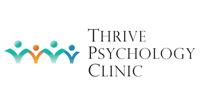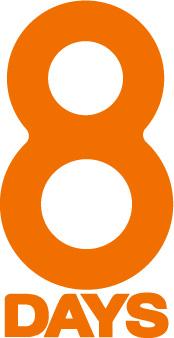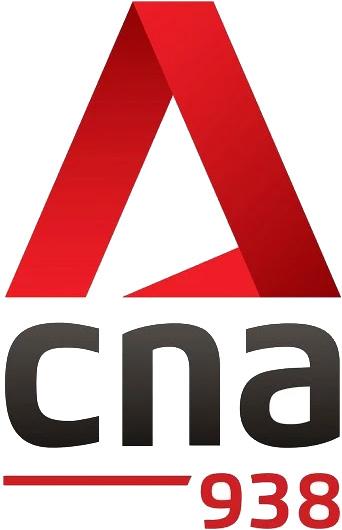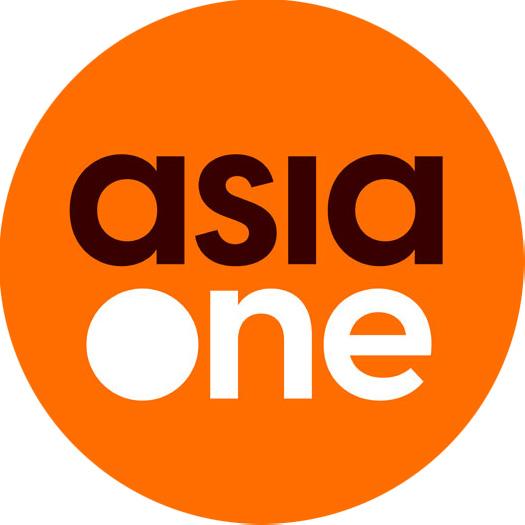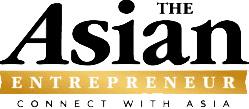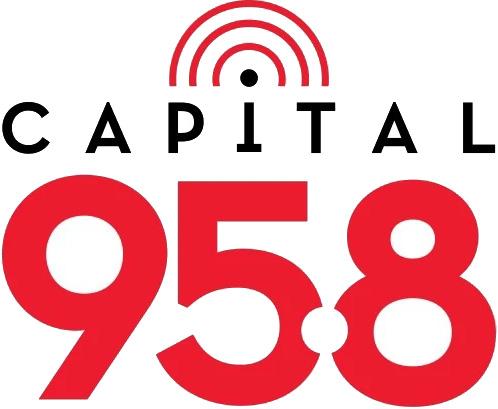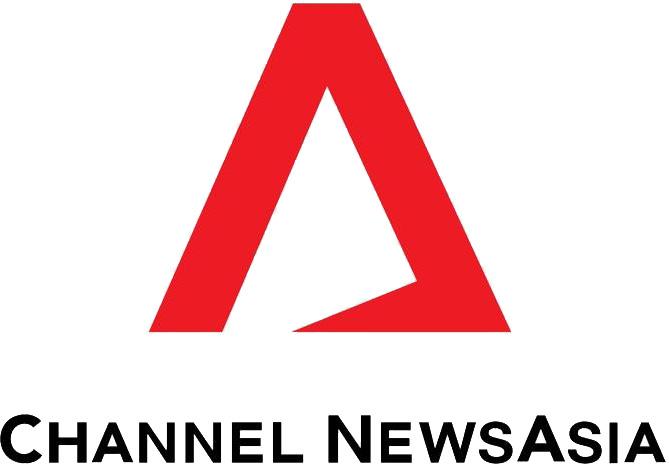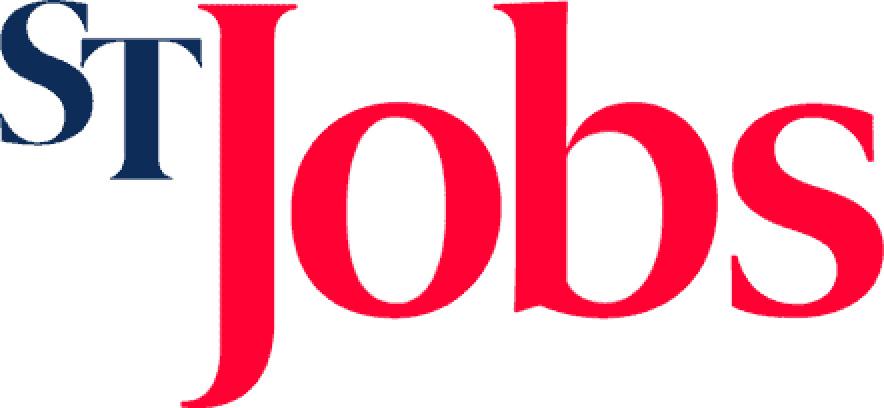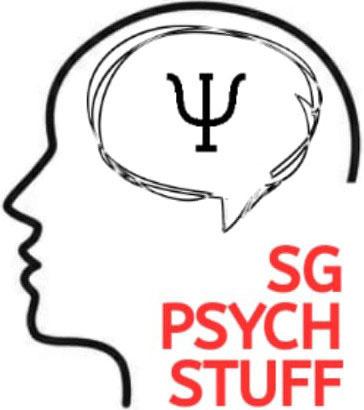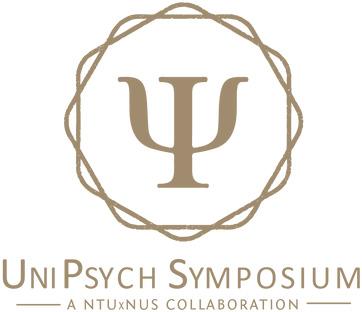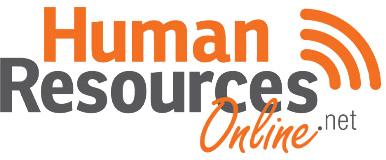 Wondering if our courses are the right fit for you?