Mindfulness Psychology E-Workshop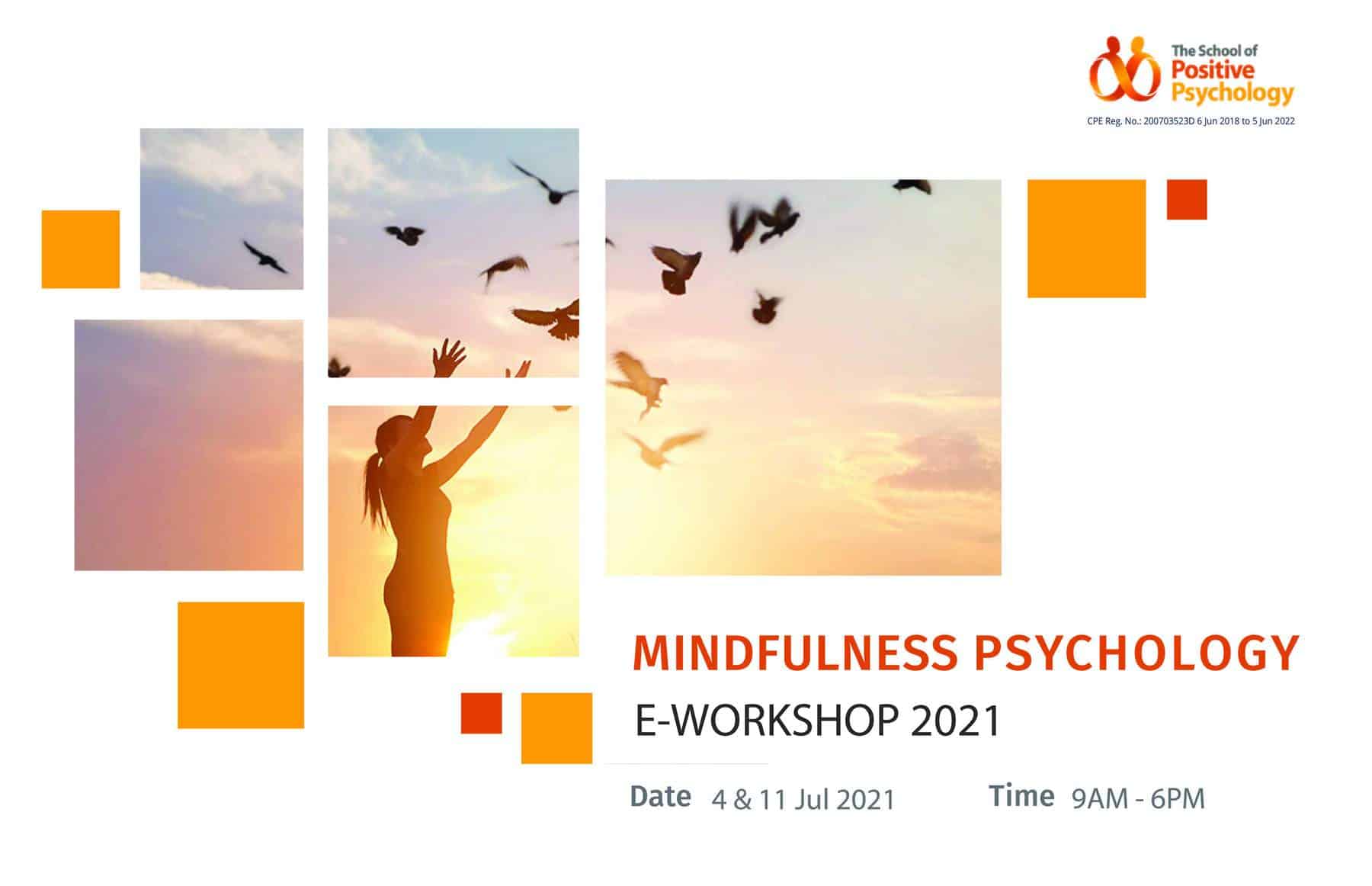 With wellbeing of increasing importance with the ongoing pandemic, there is more focus on Mindfulness and the science behind it.
Mindfulness Psychology is a non-judgmental awareness of, curiosity about, and acceptance of one's present moment experience. It is an increasingly popular approach to holistic health, wellness, and thriving for individuals and institutions, with a growing body of scientific research to back it.
In this 2-day workshop, you will be equipped with both theoretical and experiential understandings of mindfulness psychology. An emphasis on hands-on learning of mindfulness techniques will deepen the understanding of mindfulness psychology and its benefits.
Deborah is a graduate of our Postgraduate Diploma in Positive Organisational Psychology and Leadership (PGDPOPL) programme, and holds a Masters of Science in Applied Positive Psychology. She is a qualified meditation and mindfulness trainer and lecturer with many of teaching and mentoring experience, offering established mindfulness workshops and tailored mindfulness programs to organizations, institutions and schools. Deborah also teaches mindful yoga to adults and youth. She is an engaging, experienced instructor and her teaching style is clear and concise. She lives, works and celebrates in Singapore.
To register or enquire on our Mindfulness Psychology E-workshop, please contact us: