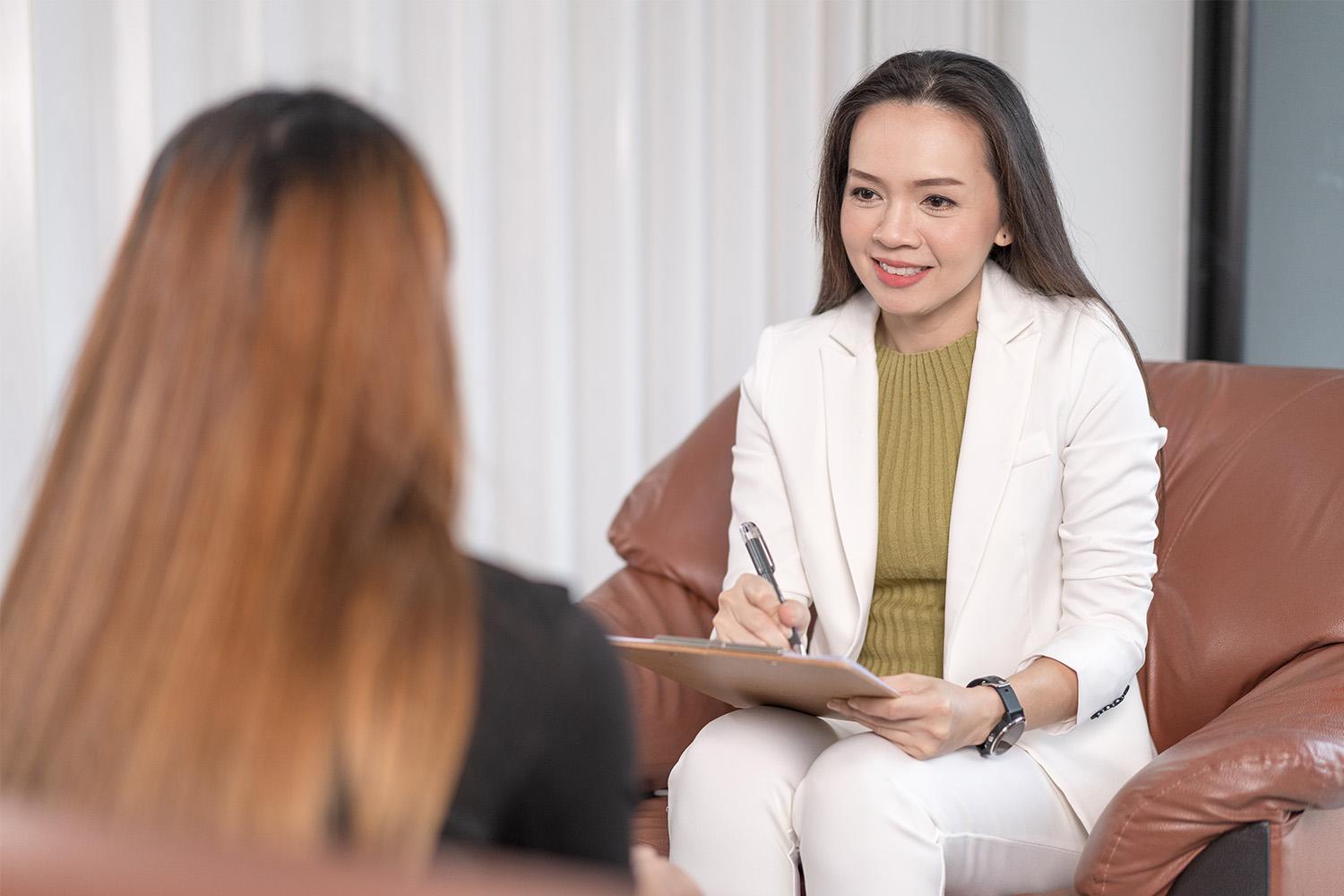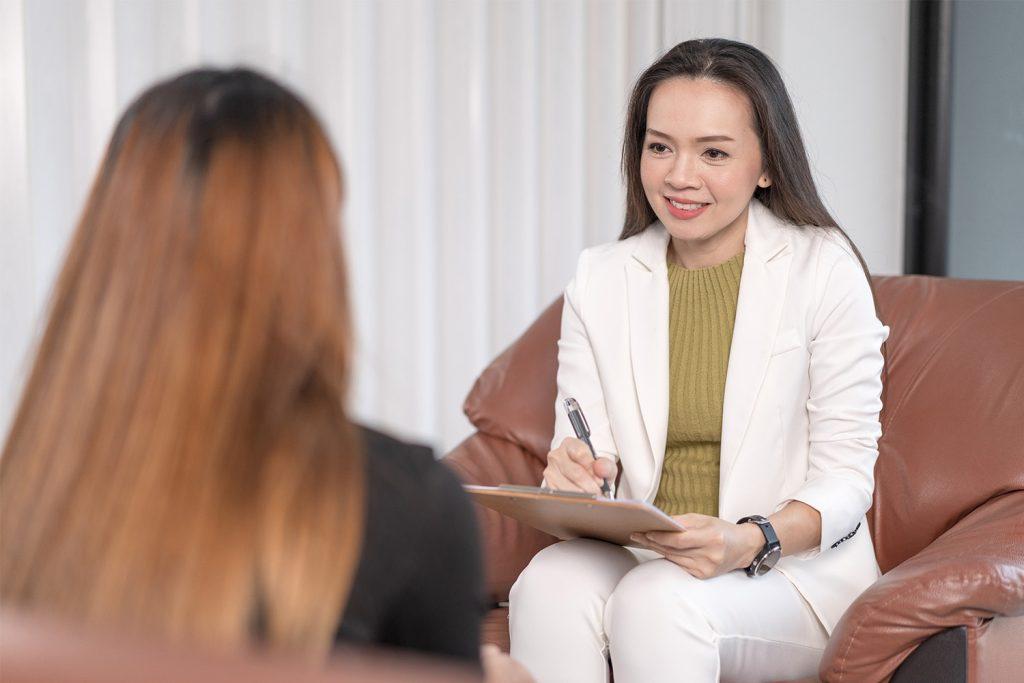 Explore the brain and cognitive abilities that aid in sensation and perception and the various ways in which we learn.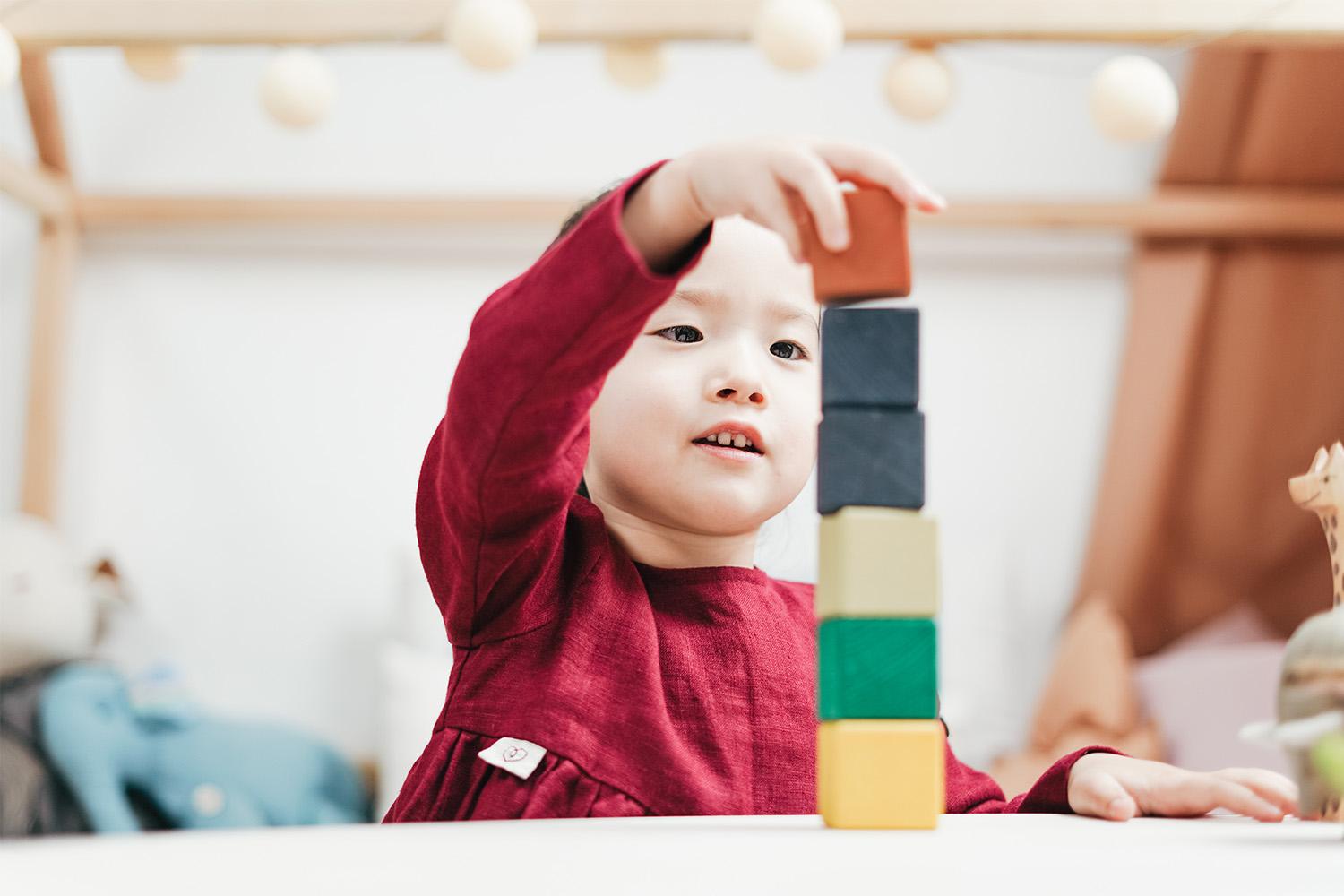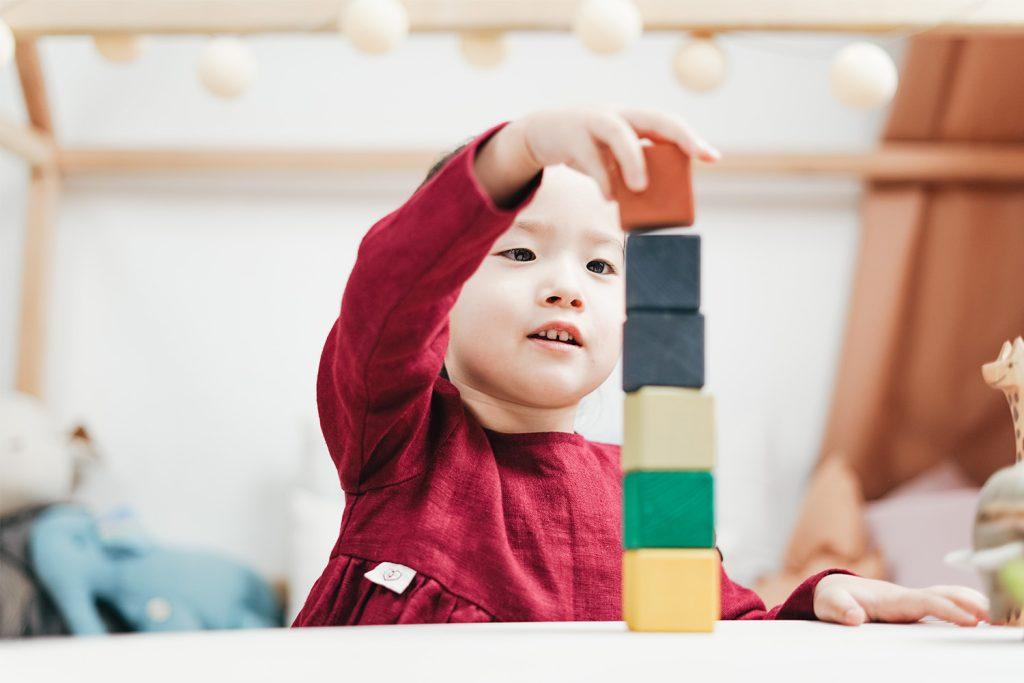 Learn how to apply child and adolescent psychology in the education context.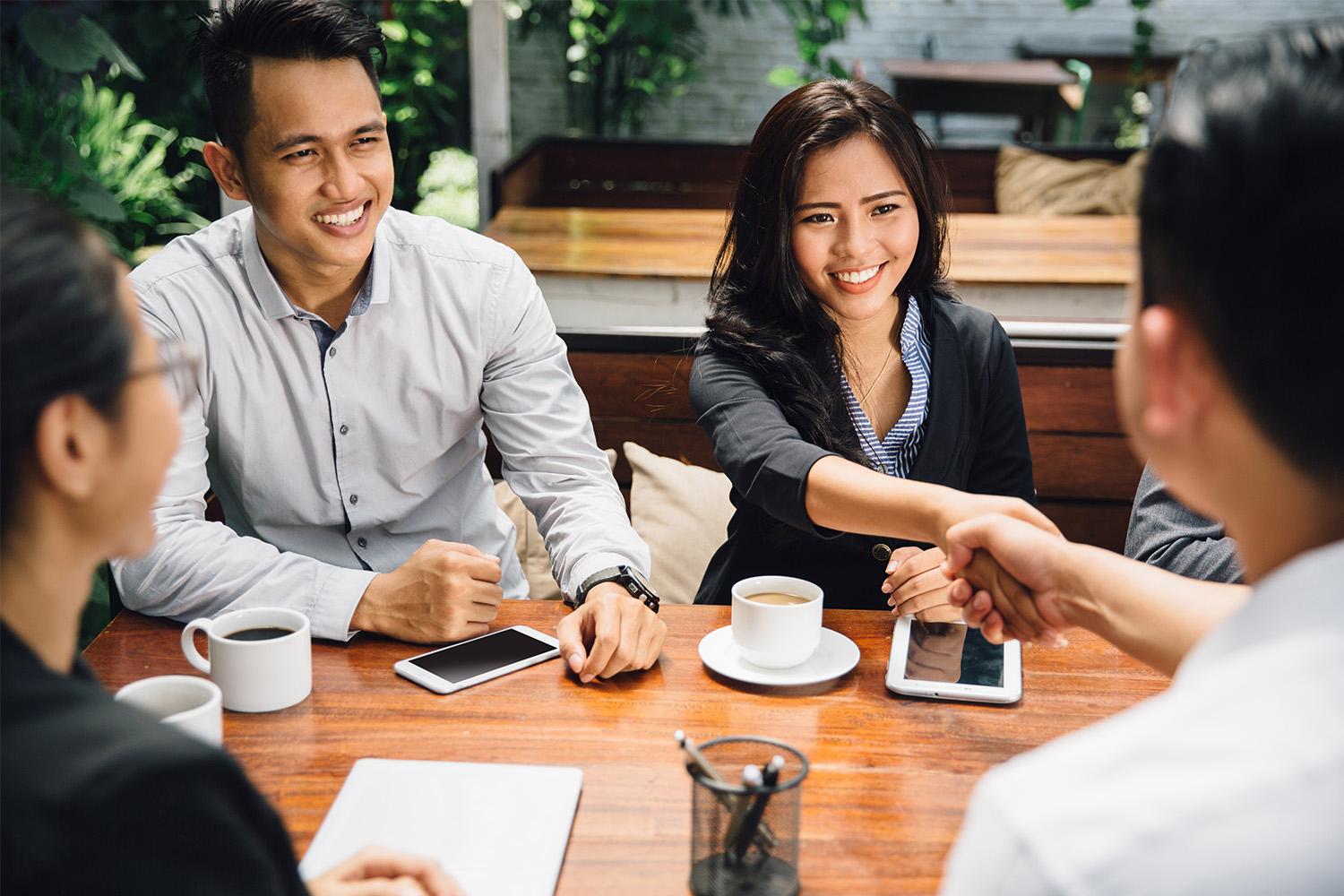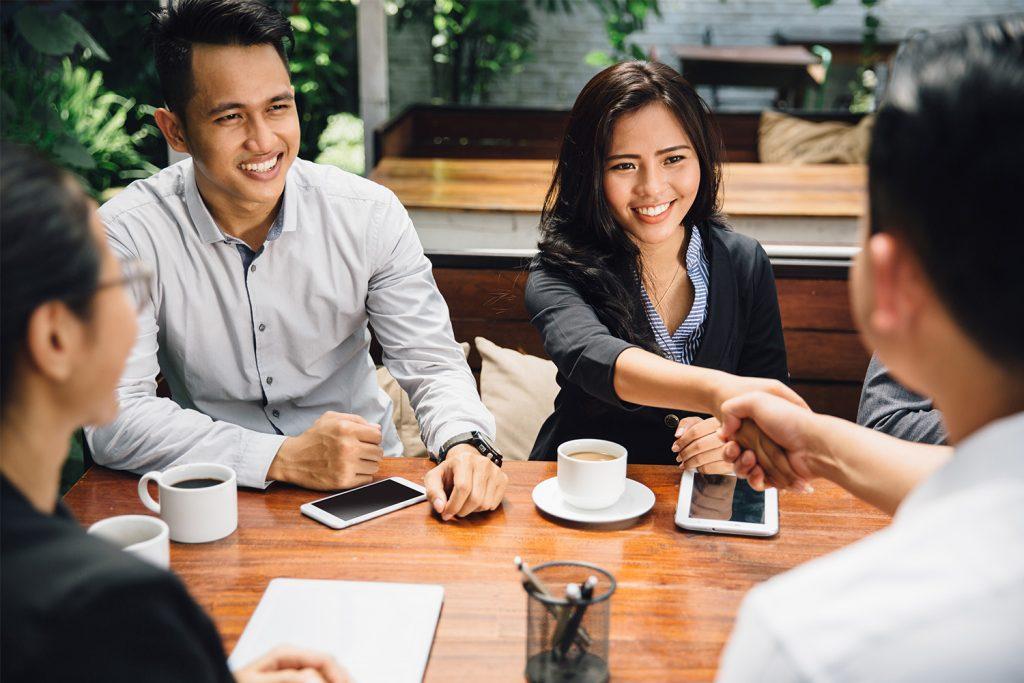 Introduces a wide range of psychological approaches and looks into areas such as learning, memory, emotions, and identity.