Up to 80% of people under 18 years old and 40% of adults over 65 years old report being lonely at least sometimes. Loneliness can have devastating effects; individuals who reported often being lonely showed a significantly greater risk of poorer physical and mental health, and even higher mortality rates.
This 9-15 May 2022 is Mental Health Awareness Week, where the theme of loneliness will be addressed. Here are some practical steps we can take to tackle the epidemic of loneliness.
Source: Hawkley and Cacioppo (2010), Mental Health Foundation UK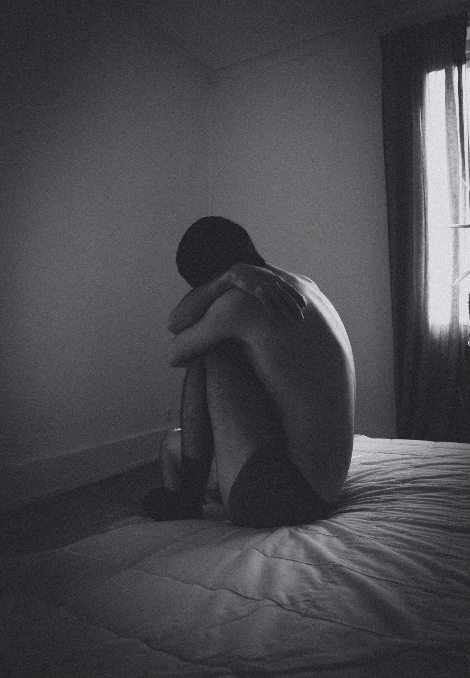 1) Work on current relationships
Boosting the quality of one's current relationships is an active way of coping with loneliness. To reduce the negative feelings of social isolation, one can take an effort to intensify chosen relationships. This could mean chatting with a trusted friend more often, or planning more occasions to meet up with close friends. By enhancing social rapport, one can rely on a stronger support system to rely on when times get tough.
Masi et al. (2010), Schoenmakers et al. (2001)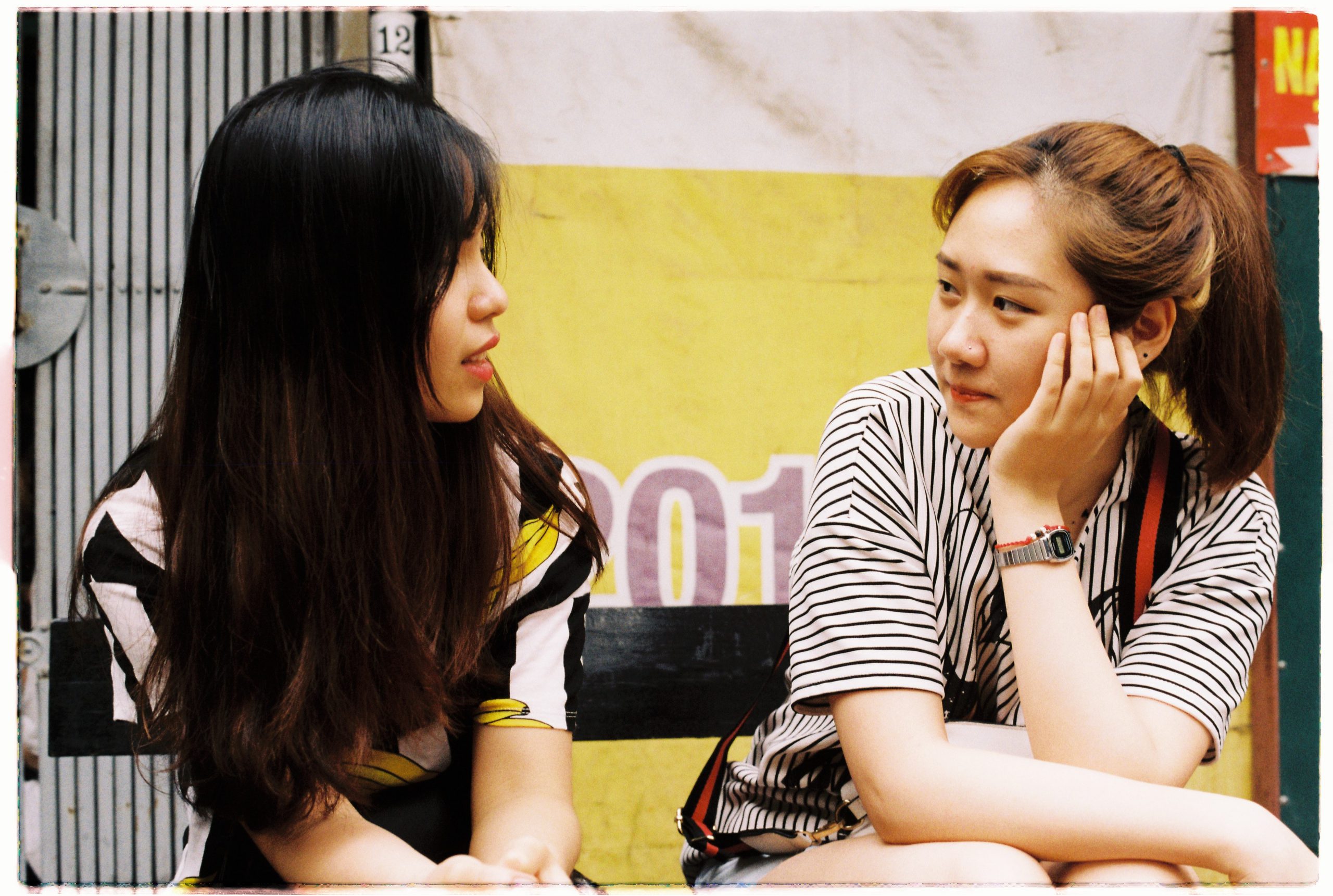 2) Have a realistic outlook on friendships
High expectations of another party can be overbearing in newly-formed relationships. By regulating expectations, lonely people can feel less lonely and be more successful in enhancing their relationships. This, however, does not mean that one should put up with abusive or toxic behaviours just to gain a friend.
Addressing maladaptive social cognition through cognitive behavioral therapy (CBT) can help in reducing loneliness. This intervention can help educate lonely individuals to be aware of their negative automatic thoughts when it comes to interpersonal relationships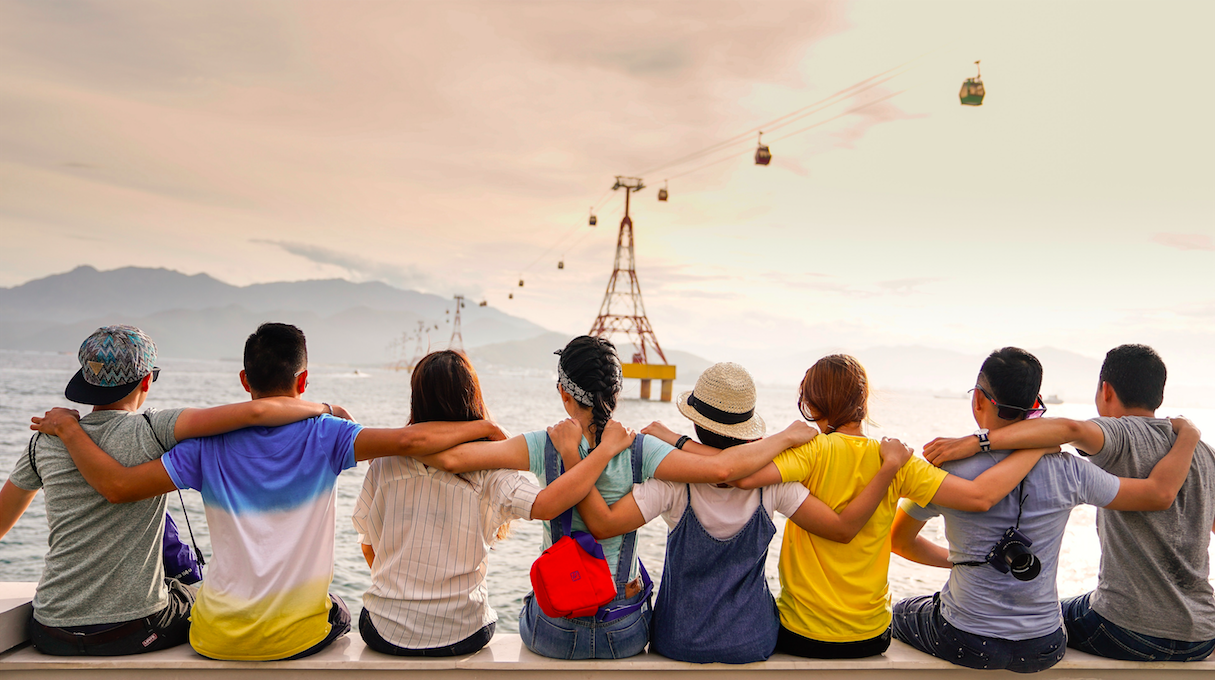 Getting better at being sociable is a skill that can be picked up. Some techniques to improve social skills could be learning how to be better at conversational skills, speaking on the telephone, handling periods of silence, giving and receiving compliments.
These tools can be practiced when one has opportunities to interact with others sharing common goals and activities of interests. So don't be afraid to go out with small group of people that share your hobby!
Humans are inherently social beings, and no person is an island. It's normal to feel lonely once in a while, but if you find yourself feeling alienated almost all the time, there's no shame in reaching out for help, or confiding in another person.
If you don't feel lonely at all, remember to also reach out to friends that you think might be suffering alone. Together, we can make this world a more inclusive place to live in.